Obituaries for the class members of 1974 that did not graduate with this class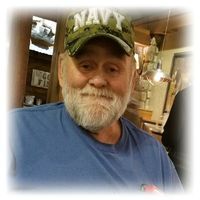 Mr. David Lee Higdon, age 66 of Camden, TN passed away on Monday, March 9, 2020 at John J. Pershing VA Medical Center in Poplar Bluff, MO. Mr. Higdon was born on September 7, 1953 in Huntingdon, TN. He was a U.S. Navy Veteran.
Survivors include: Mother: Earnestine Higdon of Camden, TN, Wife: Barbara Higdon of Holladay, TN, Daughters: Tonya (John) Krypciak of Poplar Bluff, MO, Tina (Donnie) Acosta of Holladay, TN, Grandchildren: Kayla Moon, McKenna Higdon, Trinidee Maxwell, Tyler Maxwell, Garrett Krypciak, Grayson Krypciak, Teralyn Maxwell. Great Grandchildren: Ealiyah Moon, Braxton Krypciak. Sisters: Peggy (J.R.) Hartley of Camden, TN, Lynda (Jerry) Thornton of Holladay, TN. Brother: Andy Higdon of Hollow Rock, TN.
Preceded in death by: Father: James Higdon, Brother: Infant Johnny
Ray Higdon
Graveside Services will be held on Friday, March 13, 2020 at 1:30 pm at Pleasant Hill Missionary Baptist Church Cemetery. [Source: Oakdale Funeral Home]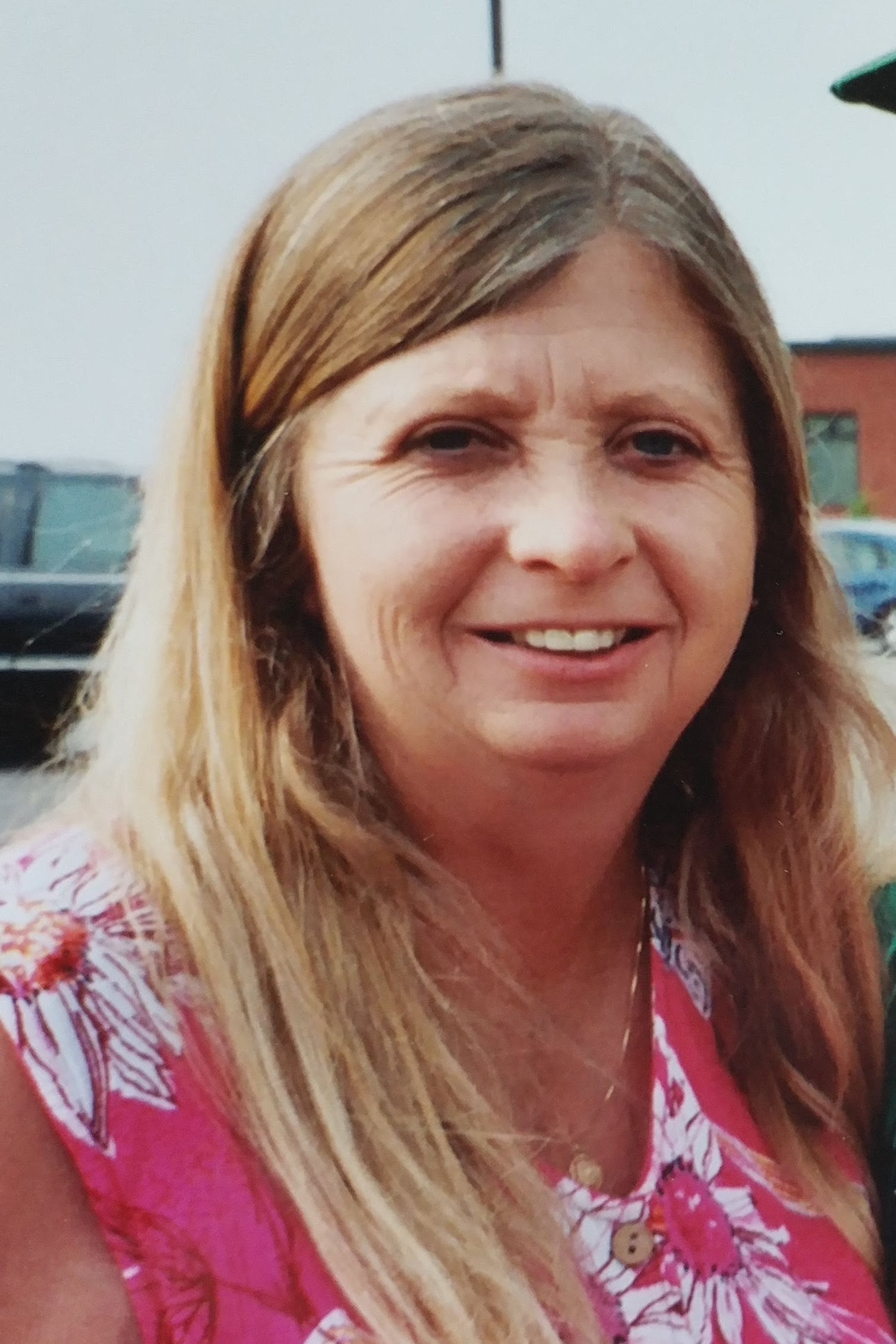 Mickey Lynn Temps, beloved wife and mother, passed away on September 29, 2019. She was born on December 8, 1956 in Mayfield, KY, and was the daughter of James Futrell and Doris Harrison. Mickey served in the US Army from 1975 to 1978 and was stationed in Korea for 15 months. She was a park ranger with the National Park Service at Fort Donelson National Battlefield from 1984 to 1991, during which time she completed her Bachelor's Degree in History from Austin Peay State University. She went on to work at TVA Cumberland from 1991 until her retirement in 2012. Mickey enjoyed riding motorcycles and fishing with her husband Gus and spending time with their grandchildren. She had a sharp wit, was an avid reader and a faithful, supportive friend.

She leaves behind her husband Gus Temps; her parents; her sisters Melodye (Gordon) Fox and Tammy Lee; her brother Jamie (Kathy) Futrell; her two children John (Laura) Hill and Misty Hill; her grandchildren, Jack Hill and Lovey Hill; step-daughters Brandi (Belmalie) Scott and Christy Temps; step-grandchildren Aisha Scott, Juliet Edgar-Parchman, Chanelle Edgar-Parchman, Jackson Priester, Miles Edgar-Parchman, and Max Priester; as well as several nieces and nephews. She is preceded in death by her step-daughter Brianne Edgar.

A memorial service will be held at Nave Funeral Home in Erin, TN, at noon on Sunday, October 6. Family will receive friends one hour prior to the service. A meal will follow the service at Shamrocks and Shenanigans, 20 Court Square, Erin, TN. In lieu of flowers, please send donations to Bethesda Community Mission in Erin. [Source: https://www.navefuneralhomes.com/memorials/mickey--temps/3978442/index.php
Byron Smothers
Byron Smothers 1955-2013
November 17, 1955 - June 20, 2013
John Byron Smothers, 57, of Bruceton, passed away on Thursday, June 20, at his home in Bruceton. Services were held at 2 p.m. Sunday, June 23, at Bruceton Funeral Home Chapel with Bro. Bob Conley offi ciating. Burial followed at New Prospect Cemetery near Hollow Rock. Pallbearers who served were Joel King, Edward Birdwell, Eddie Jean Dupree, Kevin Newsom, Andrew Smothers, Tyler Smothers, Ricky Foster, and Terry Bell.
Mr. Smothers was born on Nov. 17, 1955, in Bruceton, to the late John Taylor Smothers and Hettie Jane Noles Smothers. He worked for Broadway Construction, was a member of Prospect Baptist Church and the Bruceton Lions Club. Besides his parents, he was preceded in death by two grandsons, John Paul and Daniel Lynn Bell.
He is survived by his wife, Patsy Replogle Smothers of Camden; two daughters, Mary Leigh (Kevin) Newsom of Smyrna and Elizabeth Kay (Terry) Bell of Linden; two sons, Andrew Taylor (Kristina) Smothers of Somerville and Tyler Grant (Apphifany) Smothers of Memphis; two sisters, Nelda (Melvin) Durham of Waverly and Ruth (Hal) Eason of Bruceton; two brothers, Buddy (Joyce) Smothers and Ernie (Stacey), both of Hollow Rock; six grandchildren, Makayle Elizabeth Bell, Charles Bryon Smothers, Jessica Janis Smothers, Emmaleigh Grace Newsom, James Paul Bell and Bryce Taylor Smothers; and many nieces and nephews.
Bruceton Funeral Home was in charge of the arrangements.